Brittany's Testimonial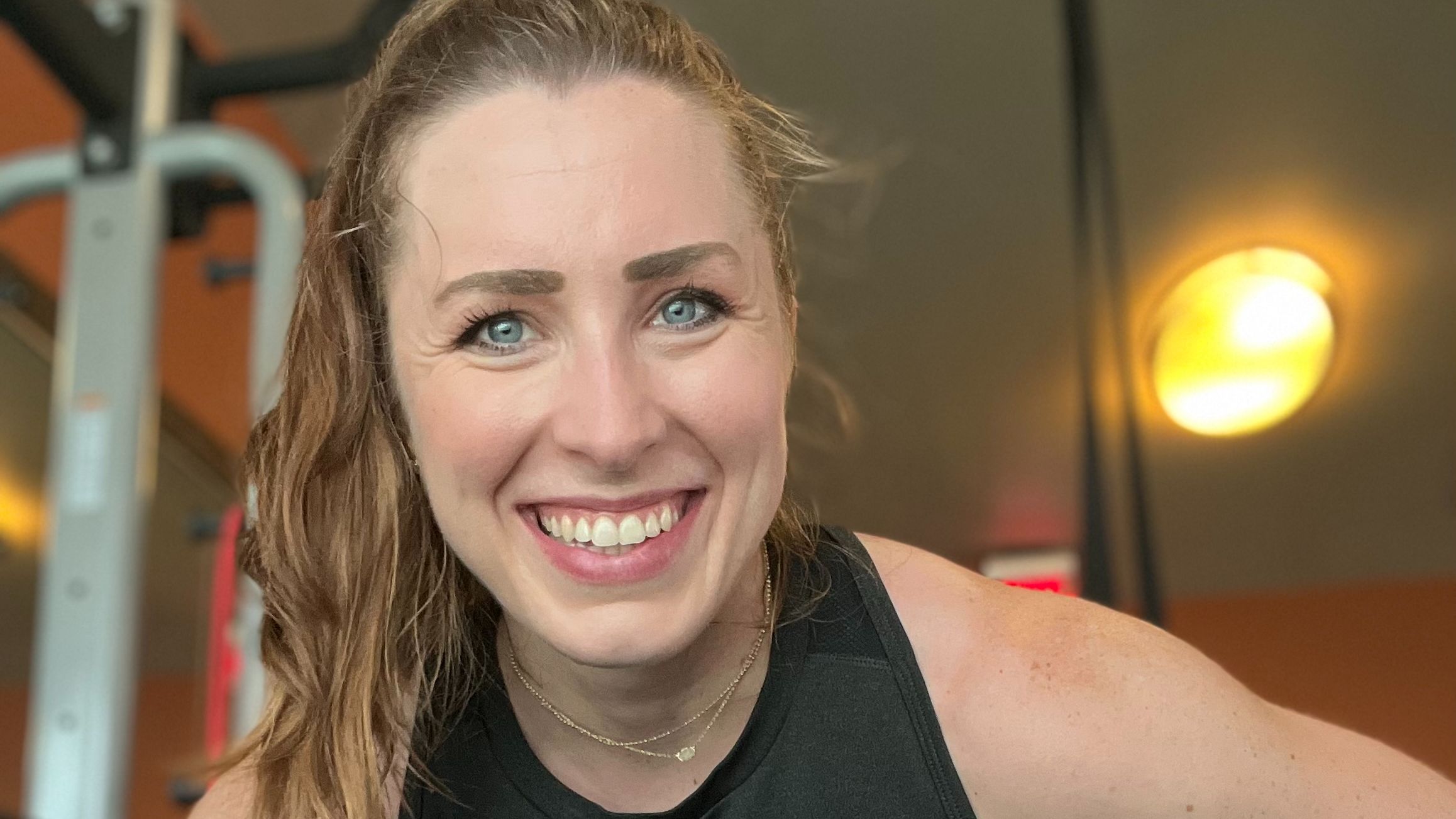 What made you decide to join the 1:1 coaching?
I like that Metabolic Fix focuses on a long term goal and fixing hormones, It's not just another diet plan. This program focuses on getting to the root of the problem
Brittany was doing everything right, working out MORE, eating LESS, but nothing was working… She was at the end of her rope when she decided to invest in my program.
What specific feature did you like most about the 1:1 coaching program?
I love that it has taken the guesswork out of my health journey! Having Kelly as a coach has been so great! I DO Not have to troubleshoot my own macros, and exercise plan. Having the support through all of the ups and downs of reverse dieting is helpful.
What are some of your successes since joining the program?
I definitely have gotten stronger physically. I also have a better relationship with food. I'm not being controlled by cravings because I'm fueling my body. My hormones are getting regulated and I have a better vitality of life
Would you recommend this program to someone else?
I would 100% recommend the program! It has helped me get my health back and it has helped me stop feeling defeated and at a loss. It definitely has given me clarity.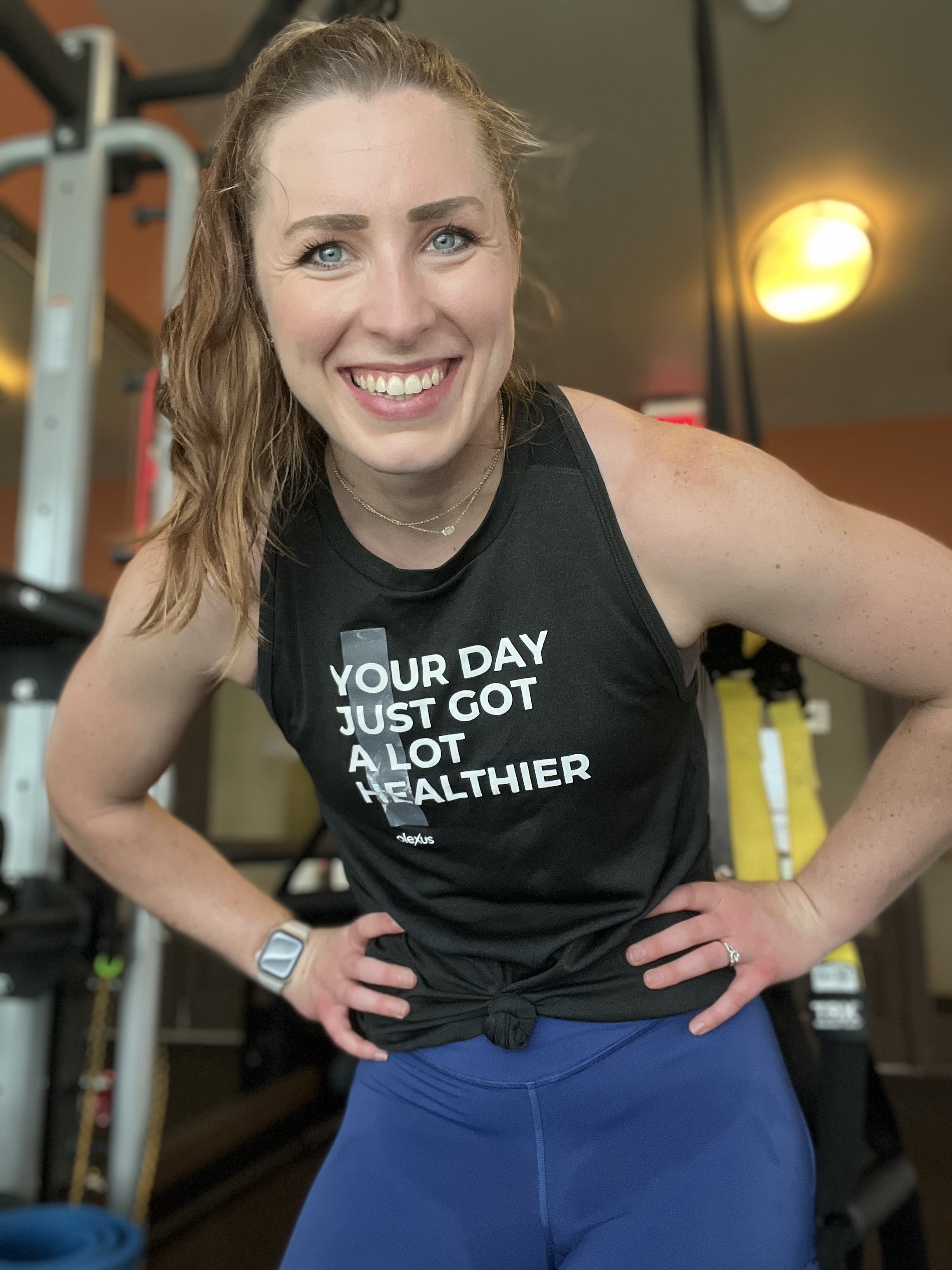 To learn more about Brittany's story and experience in the Metabolic Fix ONE program, please click HERE to listen to her podcast interview.
Want to learn more about how we can help you improve your health and fitness, lose those stubborn inches and pounds, and finally get the sustainable results you've always wanted?  Check out our complete line of products and services and take a quick quiz to help select the best fit for you! 
Learn More!
Join THOUSANDS of weekly readers!
Join our mailing list to get exclusive members-only content, amazing bonuses, and receive the latest news and updates from our team.  Don't worry, your information will not be shared.
We hate SPAM. We will never sell your information, for any reason.